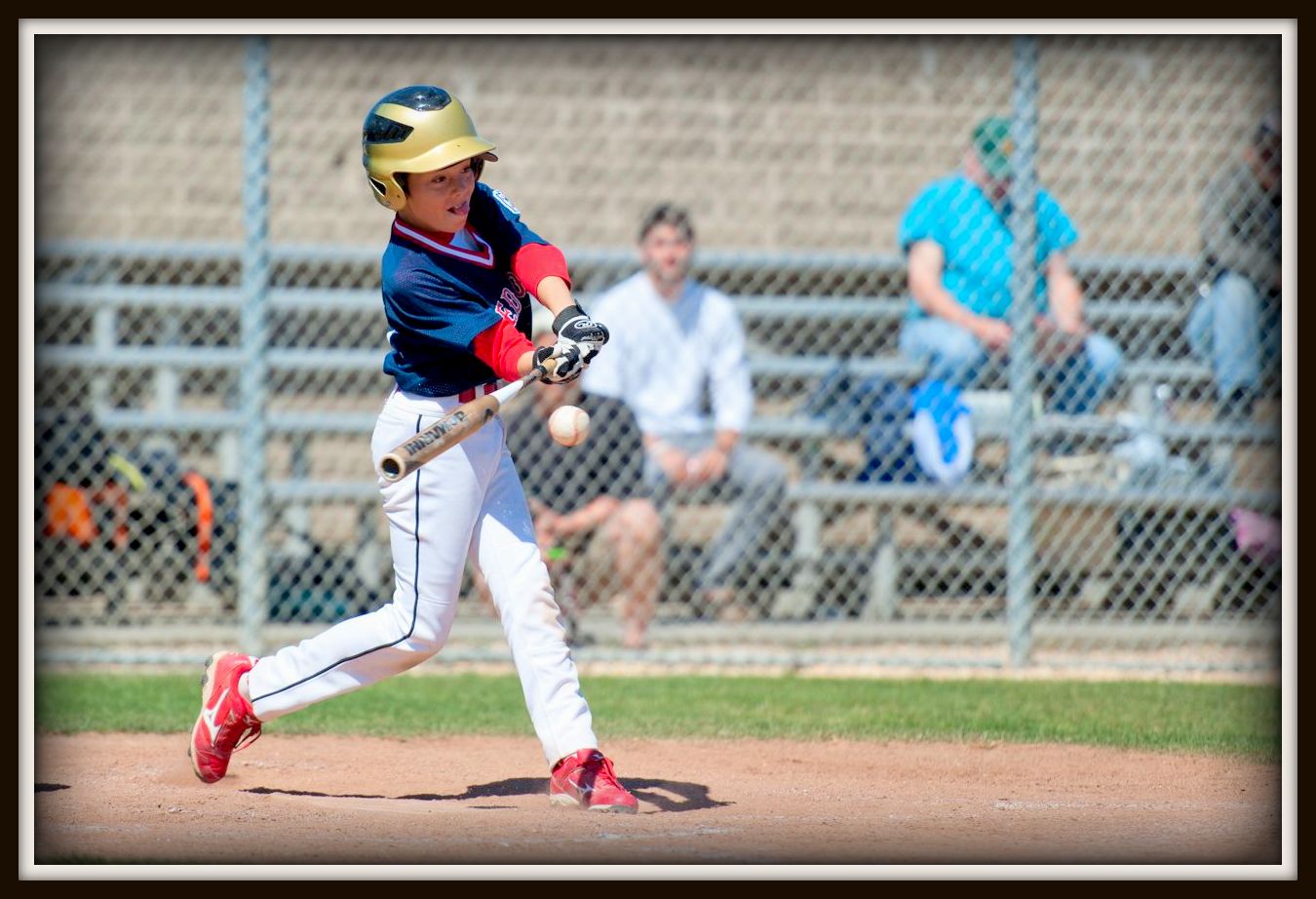 I was thinking about Tim Lincecum recently, the Giants' two time Cy Young winner, all-star, and World Series champion. He's been struggling in spectacular fashion for the first half of this season and has the worst earned run average in baseball. He's getting his first start of the second half tonight, and depending on how he does could be sent down to the minors to regroup. He isn't injured and is still only twenty-eight years old, so the speculation regarding his precipitous decline has been rampant. Some have pointed to a dramatic drop in his weight, but he's never been a big guy and has pitched well in the past regardless of how he filled out his uniform. Adding to the frustration is the fact that he's looked like his old self in parts of most games he's pitched, having shut-down innings with untouchable stuff. But these have typically alternated with equally abysmal innings where he can't find the plate, walks batters, and leaves pitches up in the strike zone.
Lincecum himself has been forthright about his struggles and attributed them on more than one occasion to over-thinking. Having some early experience with pitching myself, I tend to favor this theory over most others. I was no Tim Lincecum to be certain, and wasn't an elite athlete, but there were stretches when I definitely possessed more ability than I brought to the mound. It was frustrating for those who watched me pitch outside of game situations. One kid from my block who was an exceptional player asked "how come you didn't throw like this before?" when I smoked fastballs by him during a pickup game at a local high school. I couldn't really answer, though I suspected (and still suspect) it had something to do with what I was thinking when I went out to pitch; who, specifically, I was pitching for. They drill in to you from an early age that baseball is about the team, but the truth is, when you're standing out there on the mound all alone, it's about you. Once the ball is put in play the other eight guys come in to the picture, but they're really just a supporting cast. You can be concerned about letting your teammates down, but on another level it helps to not give a shit and allow yourself to just do what comes naturally.
The photo above is of my brother's kid Peyton, playing for his San Francisco team in a recent all-star tournament in Marin County. You can't determine everything from one photograph, but having followed the game all my life certain things are apparent. He's got a decent swing, keeps the bat head level, and probably most importantly, has his eye on the ball. Three simple-sounding concepts that elude most kids when it comes to putting them in to practice. Peyton's a decent athlete, with his number one sport being soccer. My brother plays down whatever personal satisfaction he derives from having a son who is good at sports, but it is implicit in his every comment and action. ( It's hard to fault him when considering the case of Tim Lincecum's dad, who hovers over the career of his own $18 million a year adult son like a typically over-involved Little League father.) Most importantly, perhaps, is the fact that at this early stage Peyton seems innately capable of playing for himself and having fun with the game. There is, after all, a reason they call it that. Whether he's able to maintain this perspective and successfully extend his athletic career remains to be seen. But for now he's a kid with a good cut, and for that there's something to be said.